The Article
Focal announce a trio of headphones including the Utopia, Elear and Listen
30th June 2016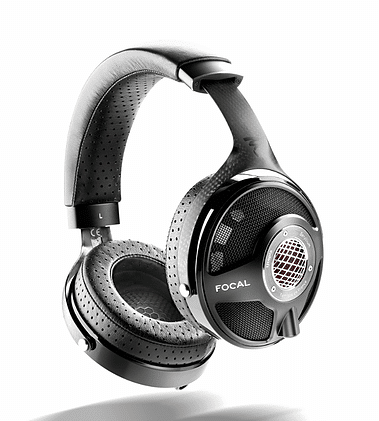 Focal is unveiling three new headphone models.
The company has focused on designing a headband with a 'constant bend', regardless of the size of the user's head size to spread the weight of the headphones evenly over the head to avoid the feeling of pressure on the head or ears while the yoke doesn't have traditional vertically rotating mechanics, as this has been integrated into the headband.
In addition to this, the asymmetry of the attachment points connecting the yoke to the ear-piece reportedly improves the distribution of clamping pressure while the designs are equipped with high-density memory foam.
Onto the models themselves and Utopia is Focal's flagship product. The Beryllium "M" dome is accompanied with a carbon fibre yoke. The lambskin leather, sourced in New Zealand, is connected to a 4m OFC cable, including a Neutrik 6.35mm stereo plug and two shielded Lemo connectors with self-locking bayonet system. Price is £3,250.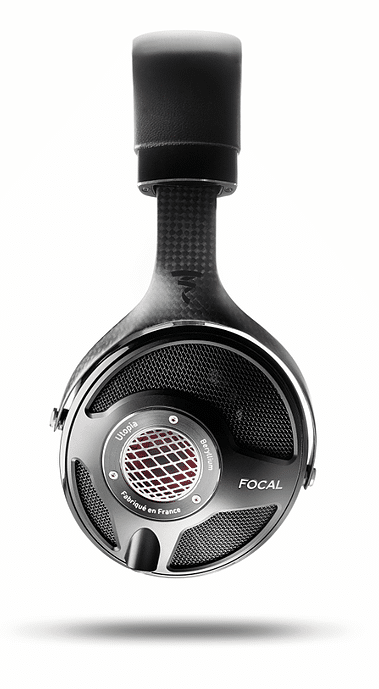 The Elear is similar to the Utopia headphones when it comes to the loudspeaker design and the mechanics but they offer a solid aluminium yoke and microfibre ear cushions  The other differences being an Aluminium/Magnesium alloy dome. It is supplied with a 4m OFC cable, a 6.35mm stereo Jack and two 3.5mm Jacks with self-locking system. Price is £800.
The intriguingly monikered Listen headphones occupy the lower-end of the Focal price scale at £150, arriving with memory foam ear cushions to provide noise isolation.
Technically, this design offers 40mm drivers with Mylar cones and a titanium coating on the dome for extra rigidity.
The chassis can be folded away and stored in the supplied carry case. The Listen provides a one-button in-line microphone music and phone control.
For more information, click: www.focal.com/uk/content/11954-focal-launches-3-new-high-end-headphones