The Article
Chord Mojo DAC has a new, protective case
2nd July 2016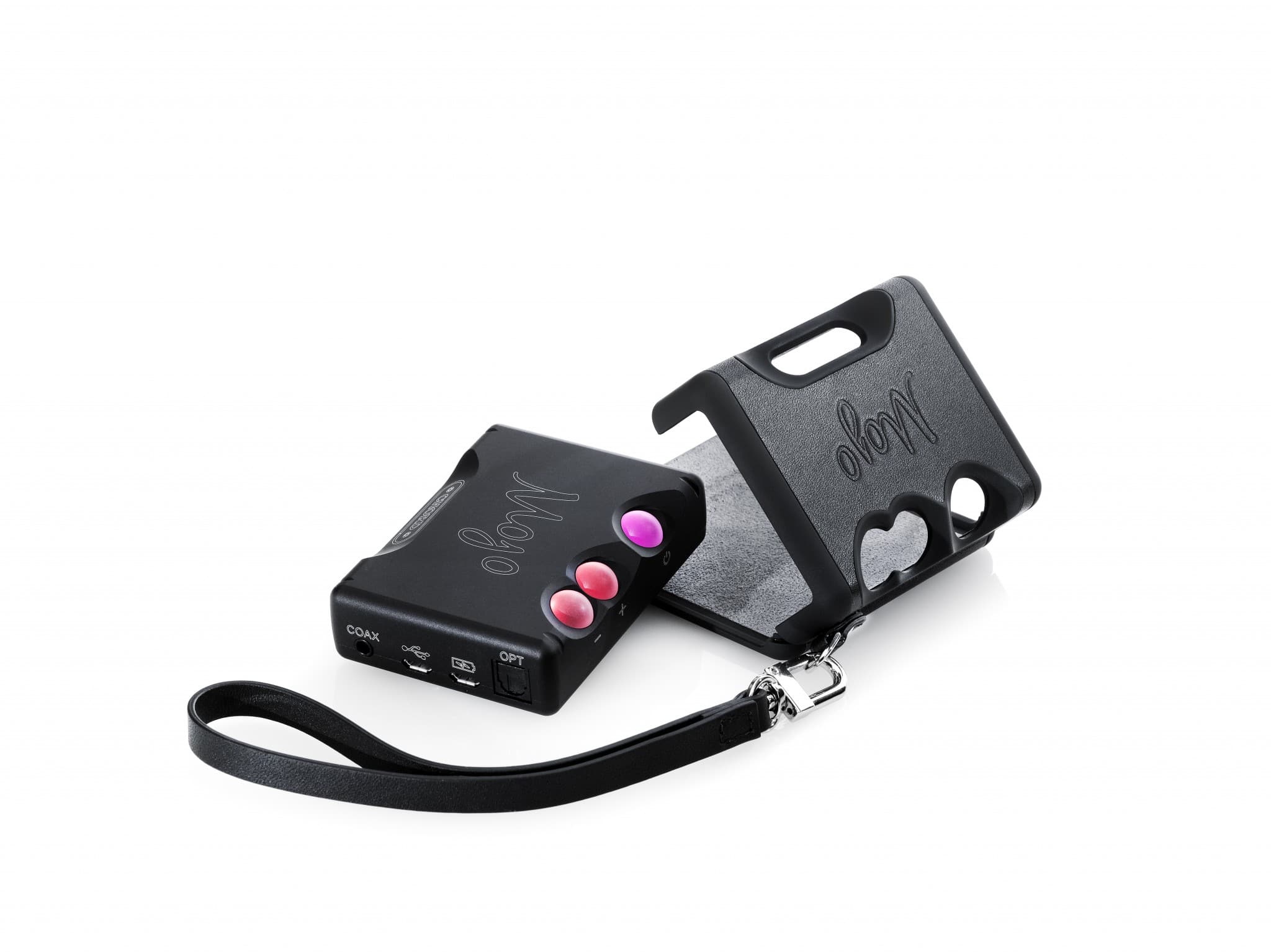 Chord Electronics has launched a protective case for its Mojo DAC/headphone amplifier. The new case has been designed by Chord Electronics' owner John Franks to protect the device while allowing full access to its spherical controls ("Marbles," according to the wife) and its connectivity options.
The new case is made from a durable polyurethane with a real (honest!) leather wrap. Inside, there's a soft, protective microfibre lining to preserve the Mojo's finish. The case features a hinged design to enable insertion and removal, with two clips keeping it closed. A secondary magnetic clip keeps Mojo in place.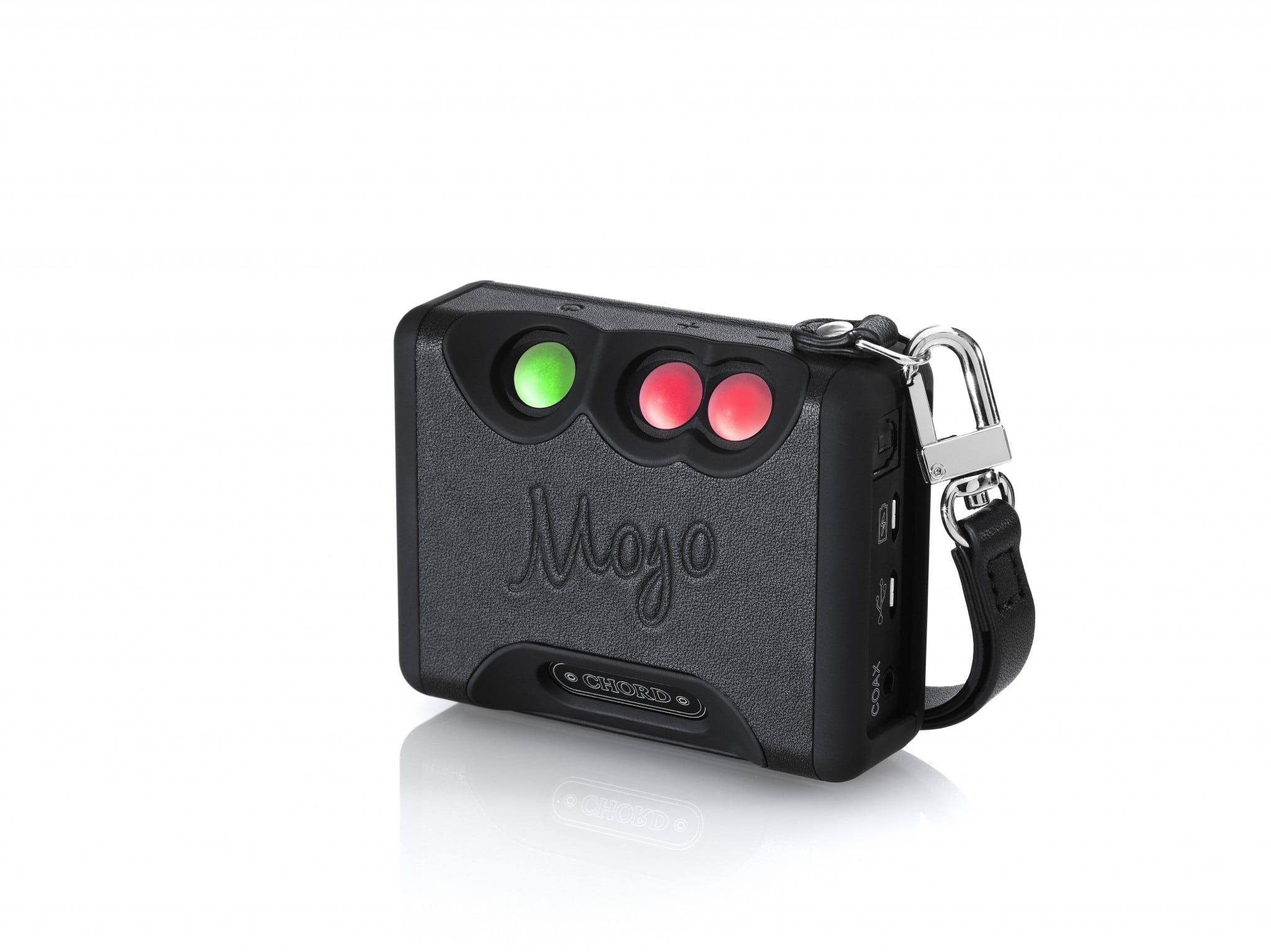 Further features include a removable hand-strap to provide an additional layer of security when on the move plus protective rubber bumpers around the headphone outputs and digital inputs to provide useful shock resistance. Price is £65.
Call 01622 721444 or click on www.chordelectronics.co.uk for more information.