The Article
432 Evo's 432 Plug-In Now In UK
31st January 2020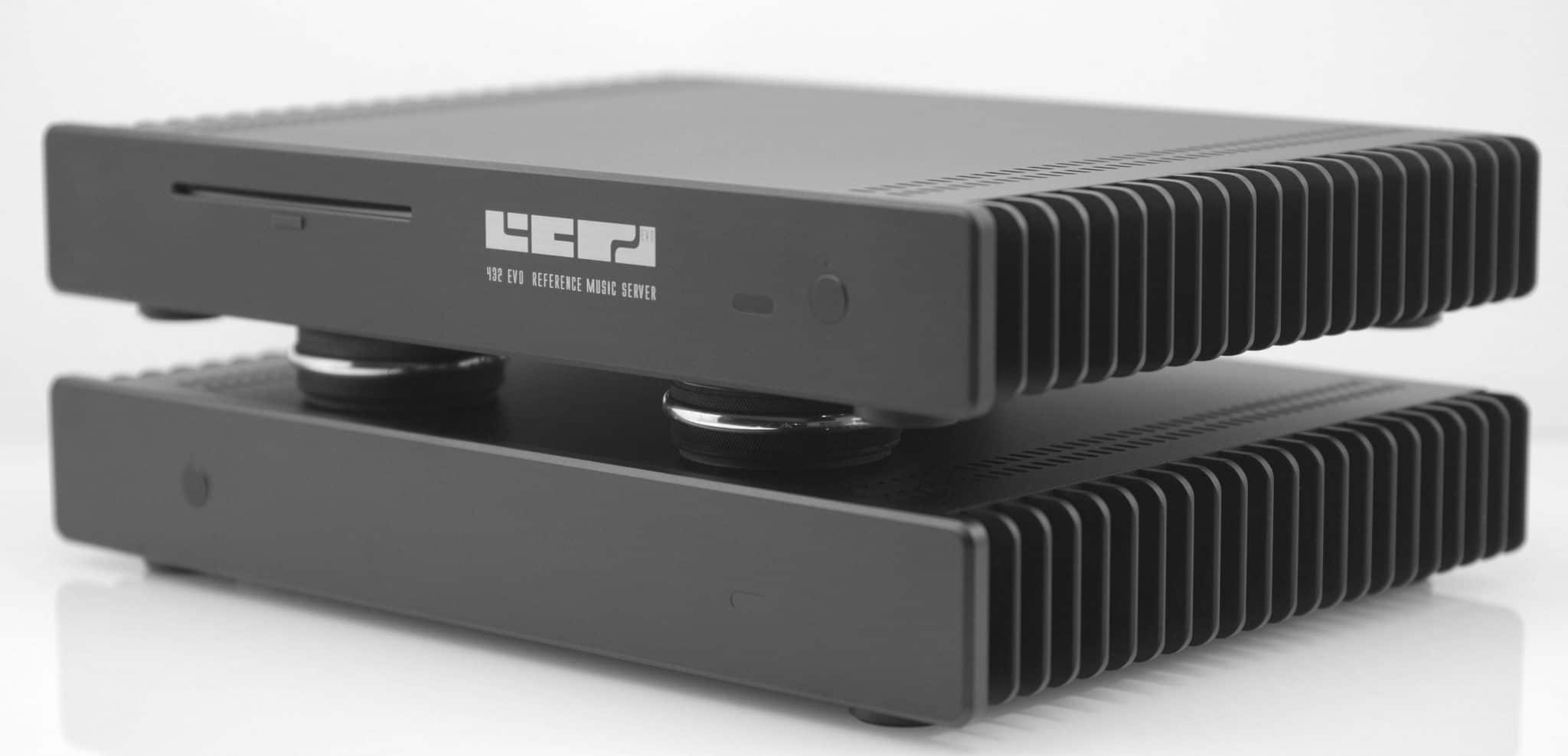 Belgium-based 432 Evo is now partnered with Whole Note Distribution
432 Evo who produce servers operate, :…in bit perfect mode, as well as using…exclusive 432 tuning plug-in. Tuning frequency has gradually risen through the years, and has resulted in arguably a sharper and less relaxed sound. The 432 plug-in resolves this by tuning back to the lower pitch of 432Hz," said the company.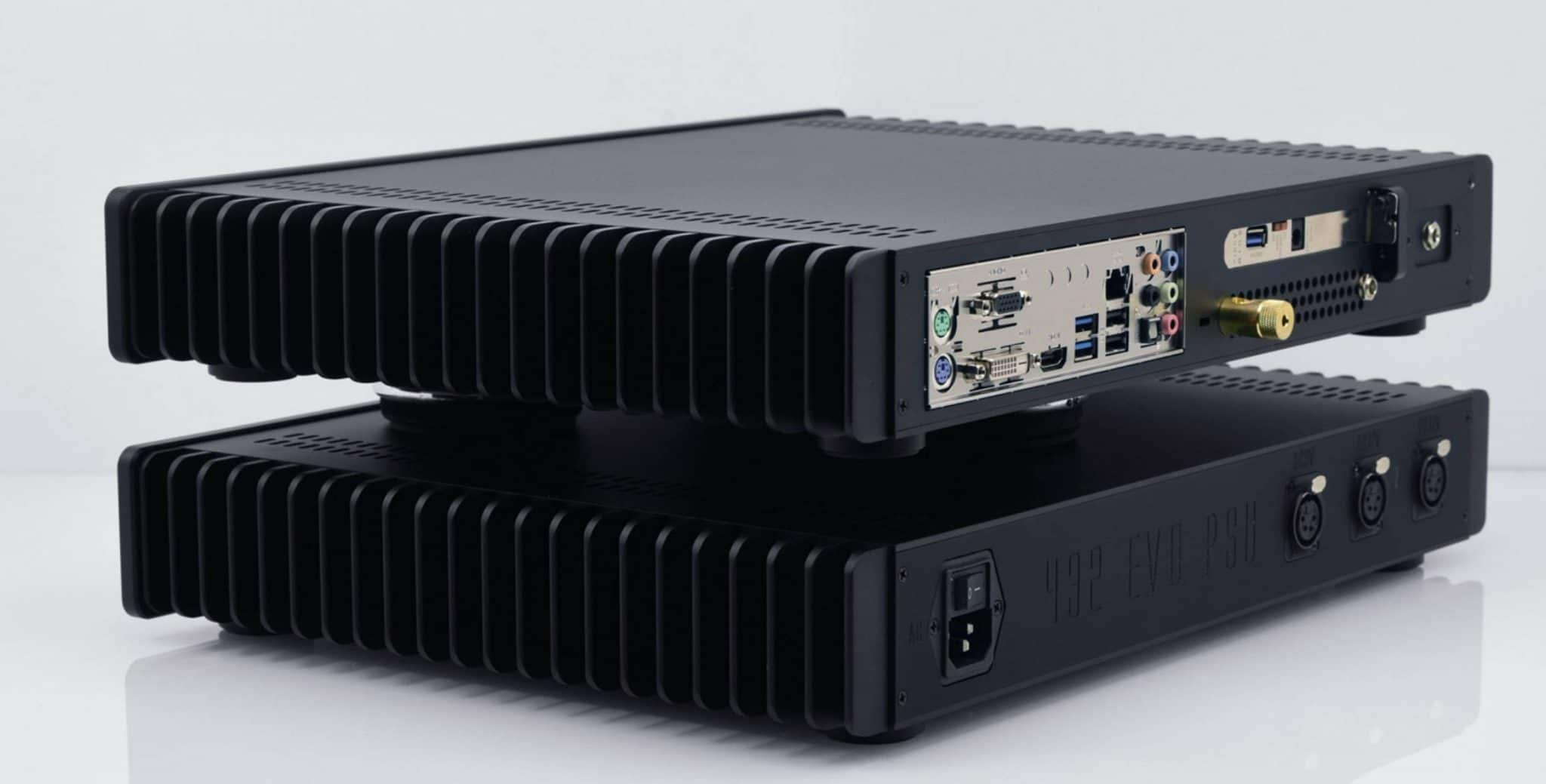 The range starts at £2,150 with their standard model featuring a 2TB SSD (made especially for the UK) with ROON pre-installed.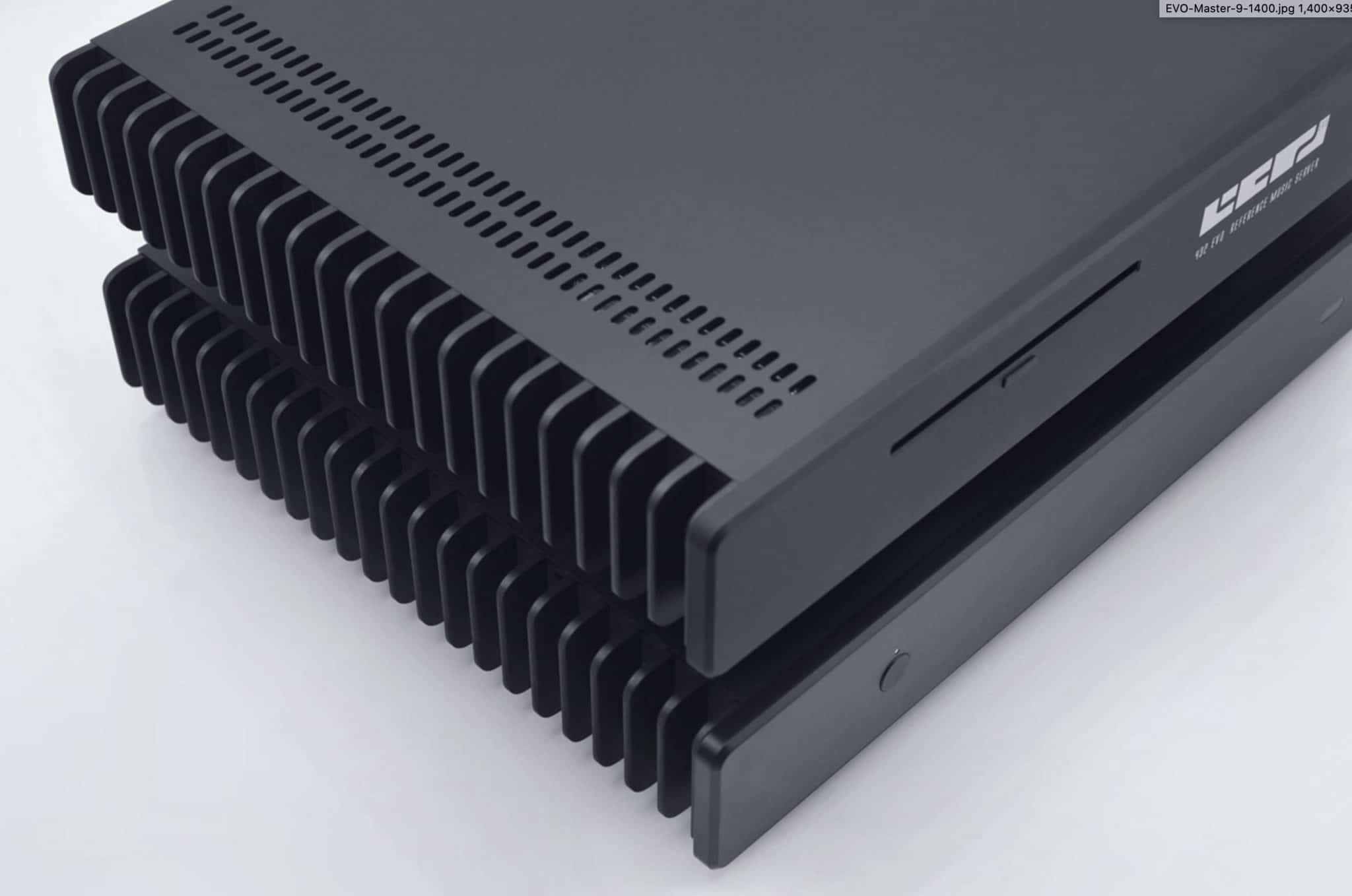 Qobuz, Tidal, Spotify and Internet Radio are all supported.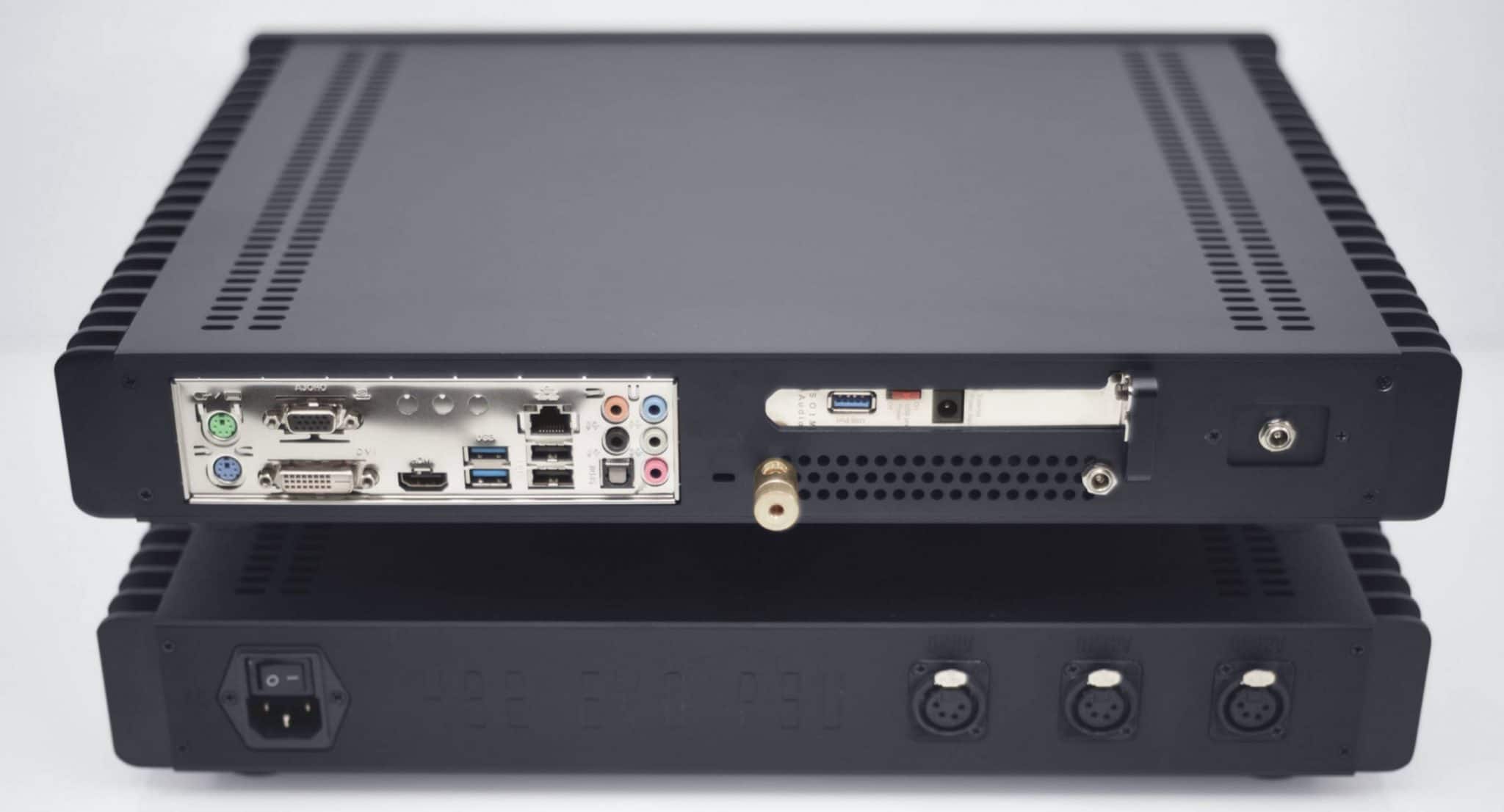 At the top of the range The Master features a specially tuned Linux Kernel as well as a custom designed off-board PSU. 
To learn more, click www.wholenotedistribution.co.uk or call 0203 911 5549.
[Don't forget to check out my new Patreon Page at www.patreon.com/audiophileman, for exclusive postings, giveaways and more!]