The Article
432 EVO Master: a Roon-compatible music server
7th May 2018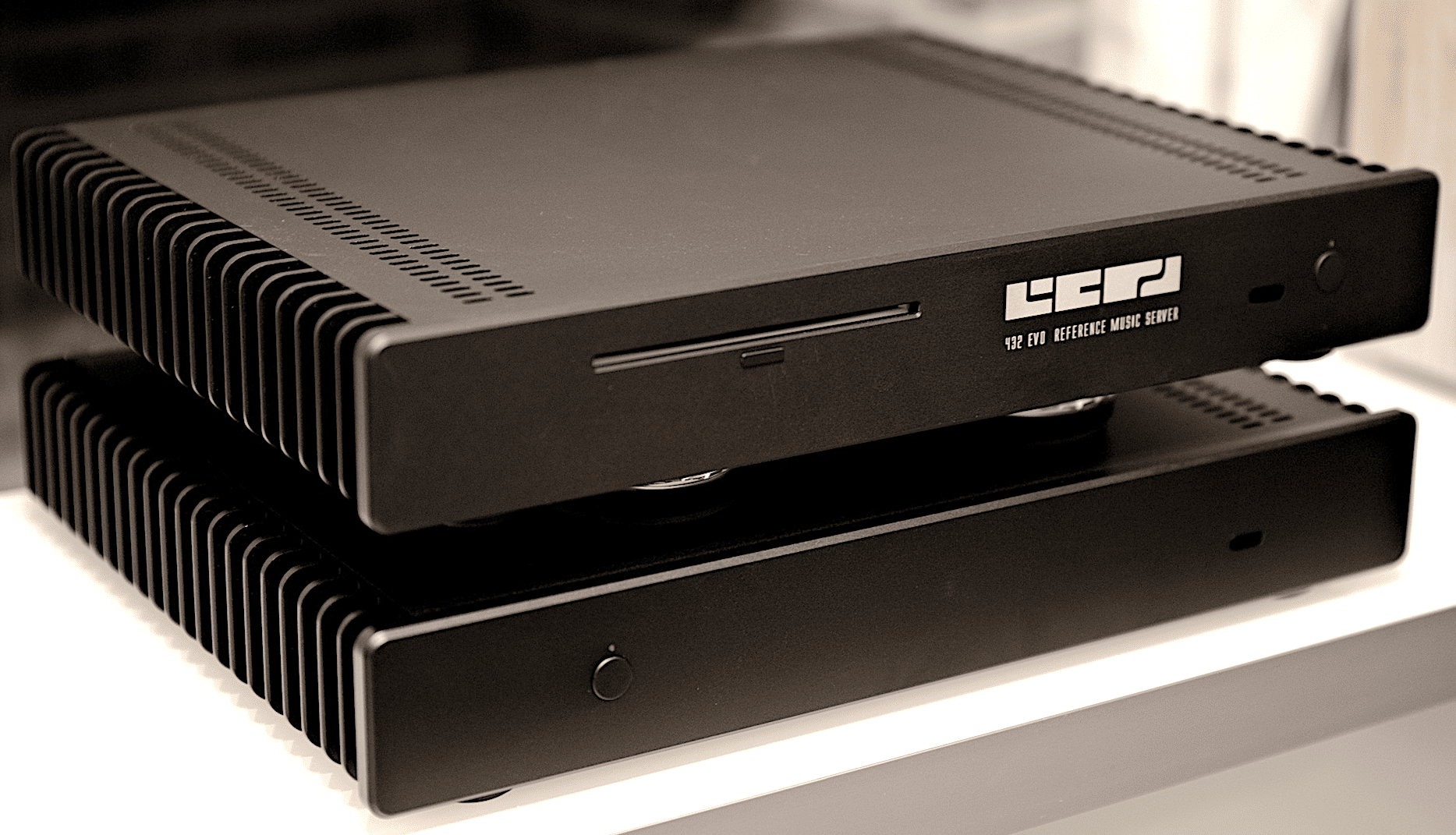 The new 432 EVO MASTER is 432 EVO's first music server with its own power supply in a dedicated matching enclosure
From Belgium, the EVO can rip your CDs, play your existing files up to 32bit/768kHz PCM and DSD64 and DSD128 files. The 432 EVO suppports HDMI AUDIO up to 192kHz and USB2. A linear supply, RAM playback and spring suspension system for HDD are also available, with a dedicated USB3 low noise low jitter output plus 2TB silent storage for up to 6,000 CDs, extendable by an external NAS.
The 432 EVO can be controlled by both Apple and Android devices and via any web browser.
The company commented, "First, we improved the triple linear power supply drastically: custom double side gold plated PCBs, better shunt circuits, higher buffer capacity, better shielded transformers, improved internal and external silver plated cabling. We also improved the three bundled DC cables with better internal cabling & insulation and high-end sleeves."
Software wise, the 432 EVO now has it's all new and improved 432 Hz renderer/upsampler, which is named SQi (sound quality improved) and offers 10 filters including time domain mode, Archimago intermediate phase filters with two custom variants designed by 432 EVO. SQi is a free software update for all current 432 EVO customers.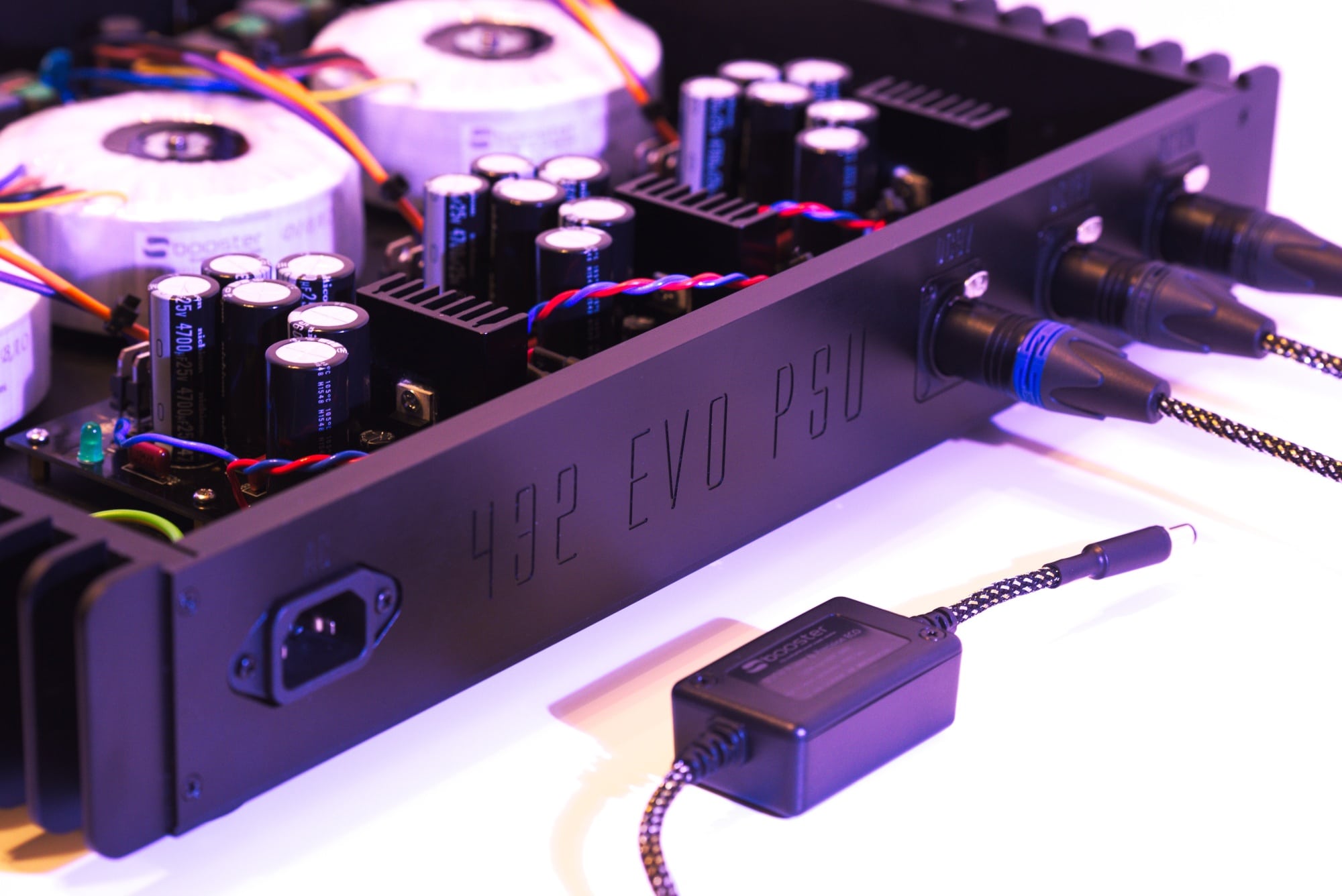 There is also a new Roon 1.5 compatible motherboard with "improved clock source". Roon 1.5 now offers MQA as a free update for 1.4 customers. Price is €11,000.
To learn more, click 432evo.be
[Don't forget to check out my Facebook Group, The Audiophile Man: Hi-Fi & Music here: www.facebook.com/groups/theaudiophileman for exclusive postings, exclusive editorial and more!]