The Article
404 Reference Amp From Moonriver 
7th December 2020

The 404 Reference integrated amplifier is, as you might expect, the improved version of the Standard model
The form, controls, ergonomics and design of the Reference are all similar but the major difference is found at the heart of the amplifier: the power supplies.
The power supplies for both preamp and power amp have double the capacitance.

"The dynamic character of the amplifier digs out more detail and low level information; the sound stage is much deeper and articulate," said the company. 
The 50W design is modular so you can pack the amplifier with features or add them later when funds allow. 

Features include a phono amplifier (an optional module), USB DAC (an optional module), two preamp outputs and a tape monitor loop plus WBT nextgen speaker terminals and blue Alps pot are included while the chassis reportedly reduces vibration.
Other features include a mono switch and light dimmer for the front fascia illuminations.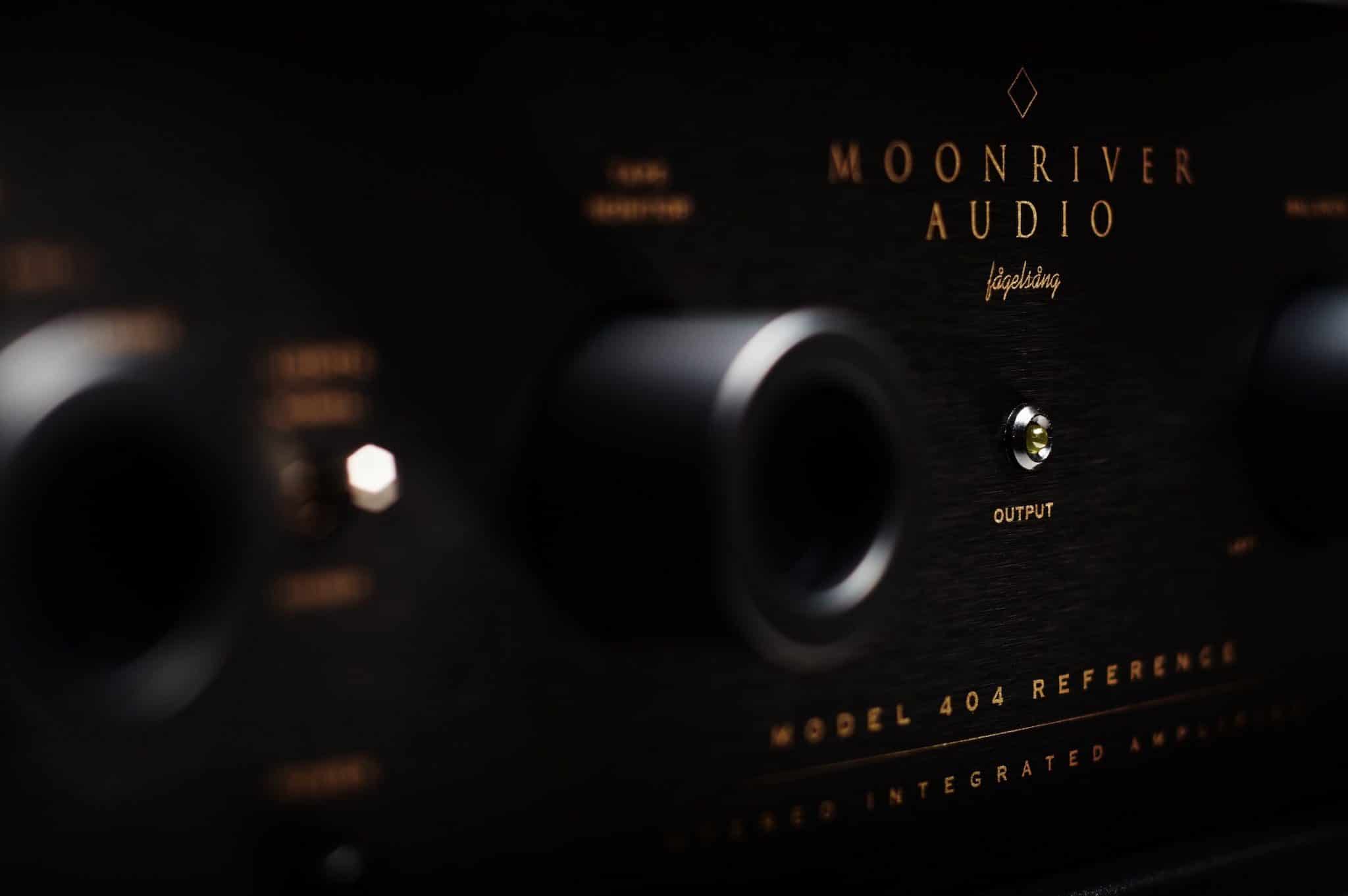 Spanning 430 x 390 x 135mm and weighing in at 13 kg, it is priced at €4,490. It's out and about this month. 
For more information, click www.moonriveraudio.com and www.wholenotedistribution.co.uk