The Article
1MORE H1707 HEADPHONES: DRIVERS…1…2…3
19th September 2017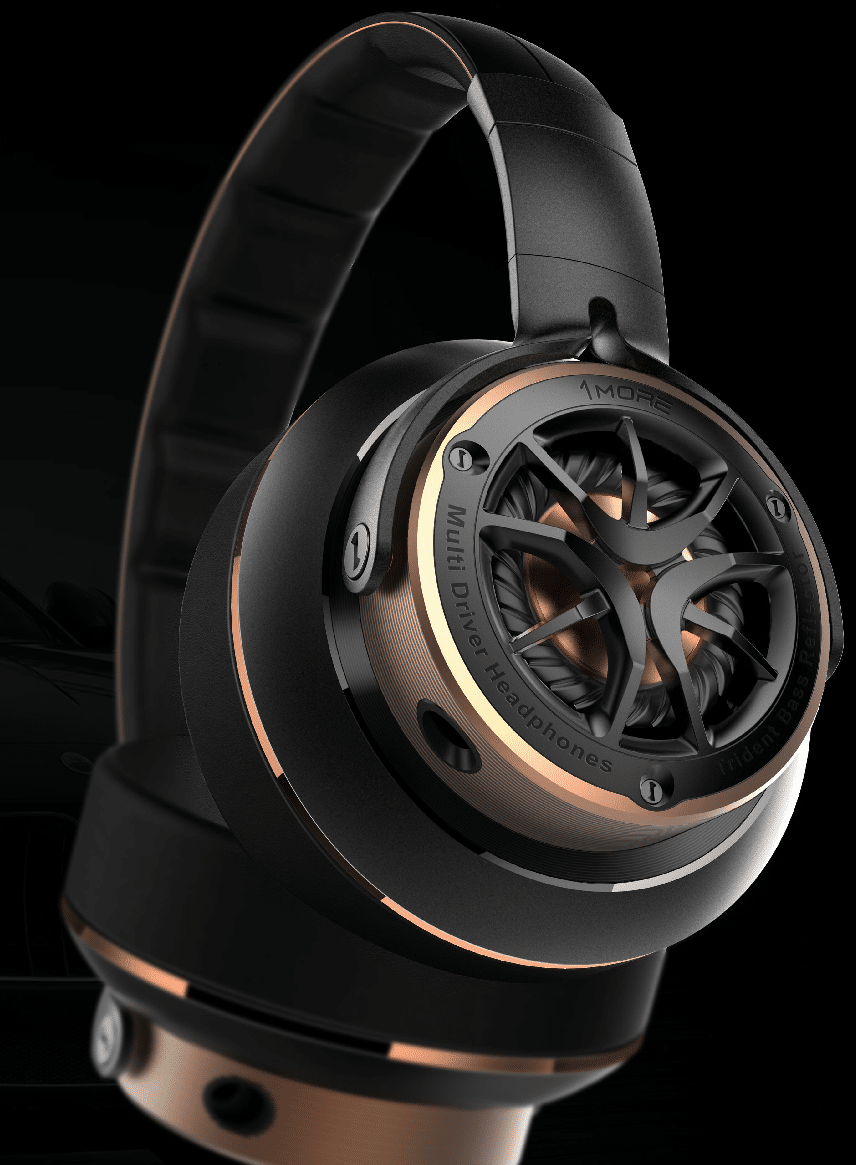 Looking to push beyond a true budget sound, Paul Rigby reviews the mid-priced 1More H1707 headphones
I have, thus far, reviewed two different products from the Shenzhen, China-based 1More, the quad-driver in-ear headphones (1More calls them 'headphones' despite the fact that they are earphones) plus the Triple Driver in-ear headphones (1More calls them 'headphones' despite…well, you know the rest). To that point, I had never previously heard of the company or its products but walked away, after the reviews, mightily impressed. This is the first time that I have handled a pair of actual headphones from 1More (described as 'over ear headphones' as opposed to 'in ear headphones').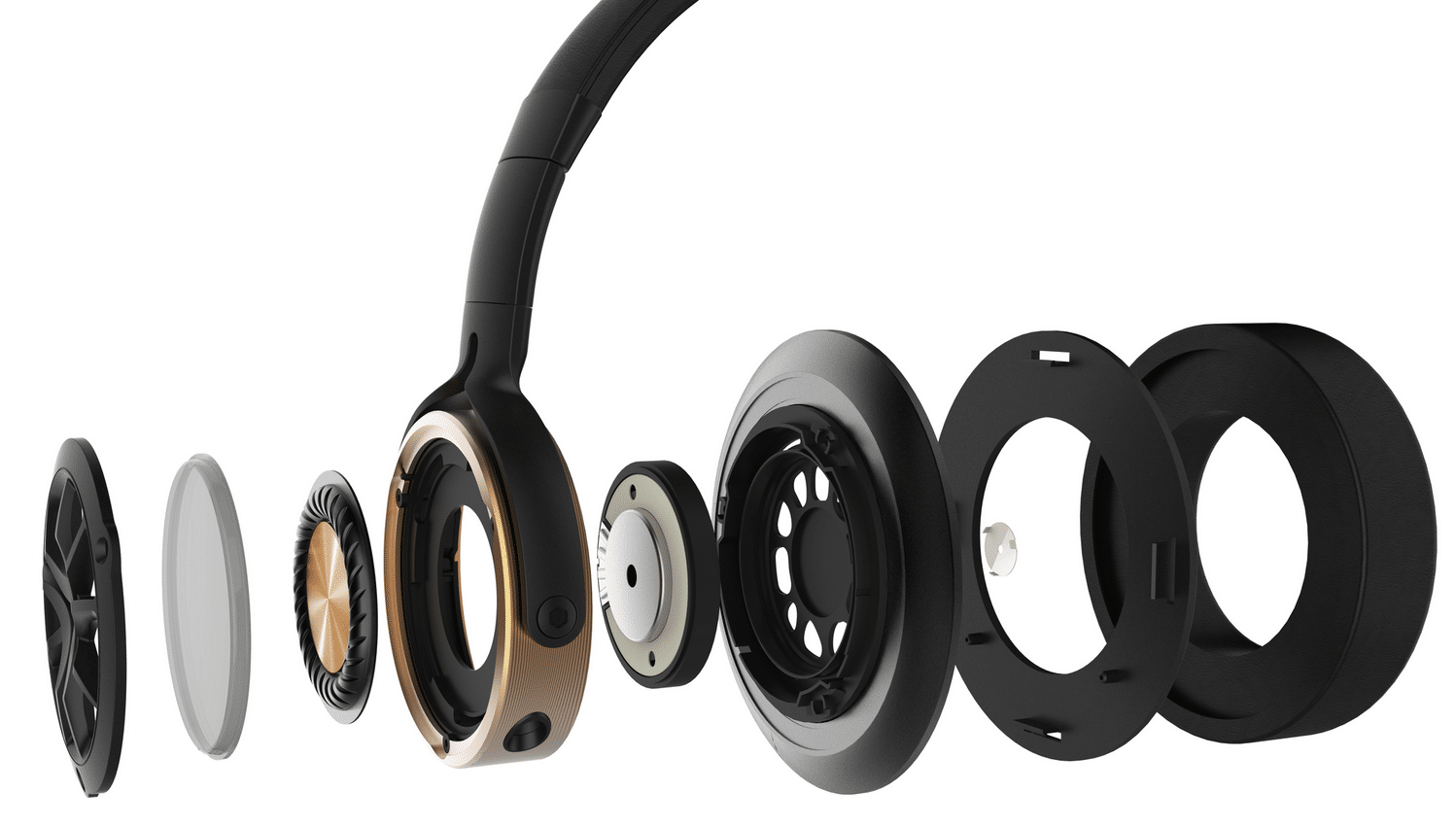 Designed by the one-man colossus who is Luca Bignardi the 1More H1707 headphones include a Piezo driver which combines with a 40mm aerospace grade composite driver.
The most noticeable aspect of these headphones, which weigh in at 293g and are quite comfortable on the head, is the rather presentable combination of black and gold machined metal that adorns the chassis. The ear pads that can also be folded inwards and also rotated inwards by 45°.
The headphones also feature 1.35m of 99.99% oxygen free copper wiring that sits in a Kevlar sleeve.
In terms of presentation, the product box is encased by a sturdy sleeve. Slide that off and the inner box is opened by a now familiar magnetic catch which the similarly familiar product pencil sketches adorning the inner areas of the page-like inner.
Revealed inside is a sturdy and rather curvy zippered case. Underneath that is a small package of manuals and stickers.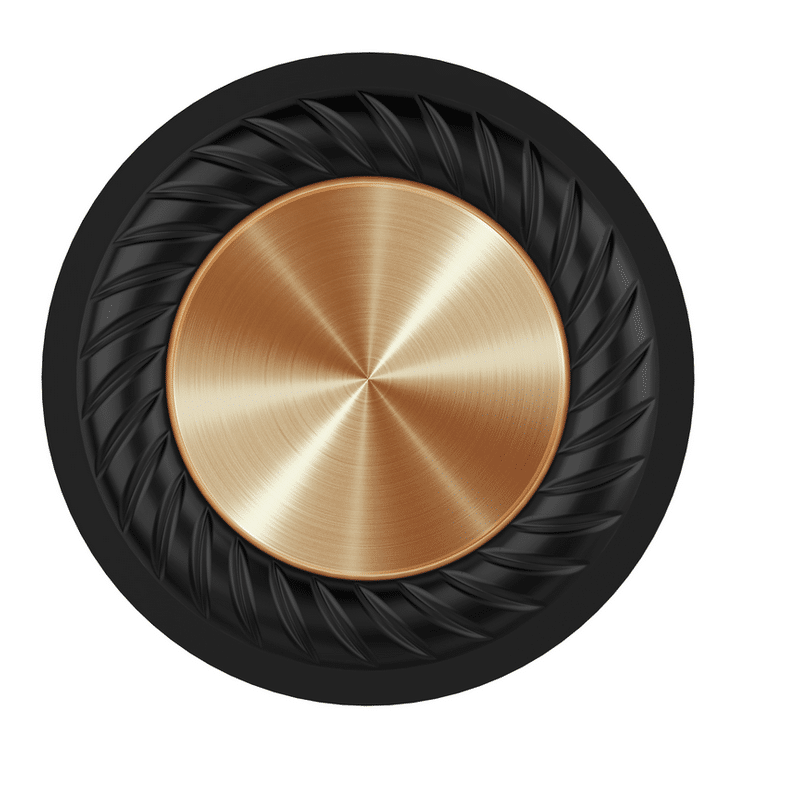 Open the zippered case to reveal the folded headphones, cable and 3.5mm to 6.35mm termination adaptor.
So far, so fancy. But how do they sound?
SOUND QUALITY
I began with a dynamic track and prog rock from 1970 via T2 and the Decca album, It's All Work Out in Boomland with the quite beautiful song, No More White Horses.
First impression of the H1707s, apart from how easy to driver they were, was one of energy. These are headphones that never sit still. There's a sense that the headphones are rushing around trying to capture as much information as possible. Now this is a good thing but also warrants careful attention.

Firstly, despite a lack of deep heft and mass, partly due to the relatively small earpads, the bass remained punchy and strong and fast enough to push the rhythm ever onwards. These headphones could never be described as sluggish. There was a real pace here which was highlighted by the midrange. The possible issue with the midrange is that is sometimes threatens to get away from you during crescendos. It never really did though, not to any great extent. Now this provided two elements to the 'voice' of the headphones. Firstly, there was an apparent and very slight instability in and around the top end which didn't install a great deal of confidence to begin with. With repeated listening, that upper mid effect settled down and you tended 'get used' to the lively nature in this frequency region. At least, that is what happened on this track. The upside of this lively midrange was, for the price, a superb sense of insight and detail. Guitars oozed energy in terms of feedback and drive, vocals spilled over with emotion and nuance, secondary percussion  added an edge and focus that brought the song to life while the treble was both fragile but also quite ethereal for a design in this price bracket.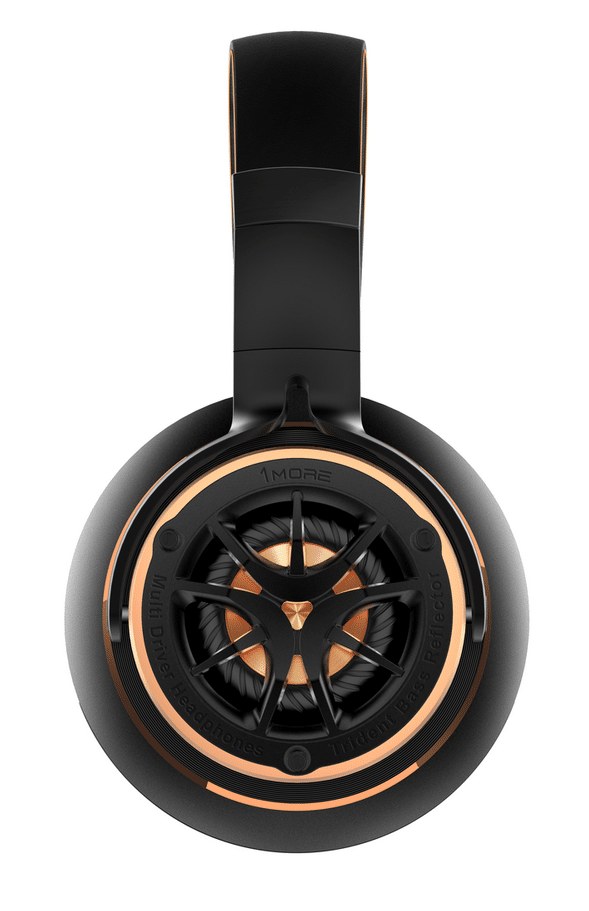 Moving to more jazz-like noises and Nat King Cole's ballad, Time and the River, I was impressed by the clarity and the detail from the Cole vocal. His delivery included that slightly lively midrange. On this, rather more compressed track, that lifted a touch. This might be a slight issue on brighter hi-fi chains but the mids remained clear and concise.
The accompanying electric guitar was both crisp and incorporated an inherent bounce that was infused with energy while secondary percussion was precise and accurate in nature.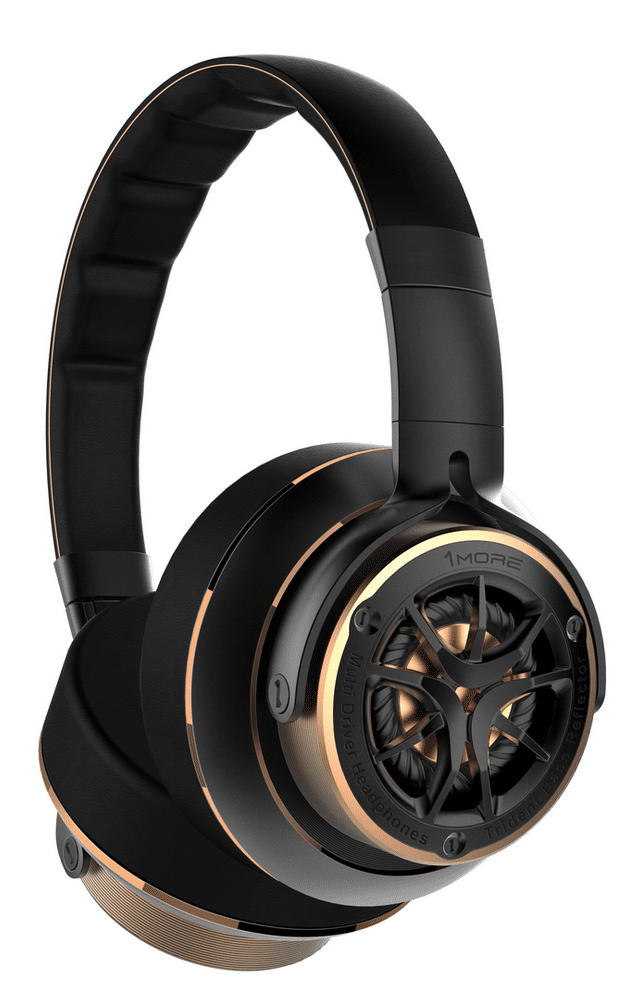 That combination of air and space was also present in Japan's hit cover single, I Second That Emotion. Again, the midrange was lively, giving a cool air to the user mids that wasn't bright at all but did place a spotlight in the upper frequency region that demanded careful matching in terms of complementary hardware.
CONCLUSION
The more I listened to these headphones, the more the mids adopted a cooling nature that was never bright but did move towards a slightly clinical aspect. Careful matching will be in order here but, residing in a correctly balanced set-up, the 1More H1707 headphones are lively, detailed and bathe in oodles of detail, lifting subtle points towards the ear while maintaining a fresh and fast pace.
---
1MORE H1707 HEADPHONES
Price: £210
Website: www.facebook.com
---
GOOD: comfort, easy to drive, detailed, punchy bass
BAD: cooling mids require careful system matching 
RATING: 7
---
REFERENCE
Origin Live Sovereign turntable
Origin Live Enterprise arm [12" edition]
Transfiguration Proteus cartridge
Sennheiser HD650 headphones
Icon Audio HP8 Mk.II headphone amplifier
Aesthetic Calypso pre-amplifier
Harmonic Resolution Systems Noise Reduction Components
All vinyl was cleaned using an Audio Desk's Ultrasonic Pro Vinyl Cleaner