The Article
1547 Phono Amp From Ovation High Fidelity
4th April 2019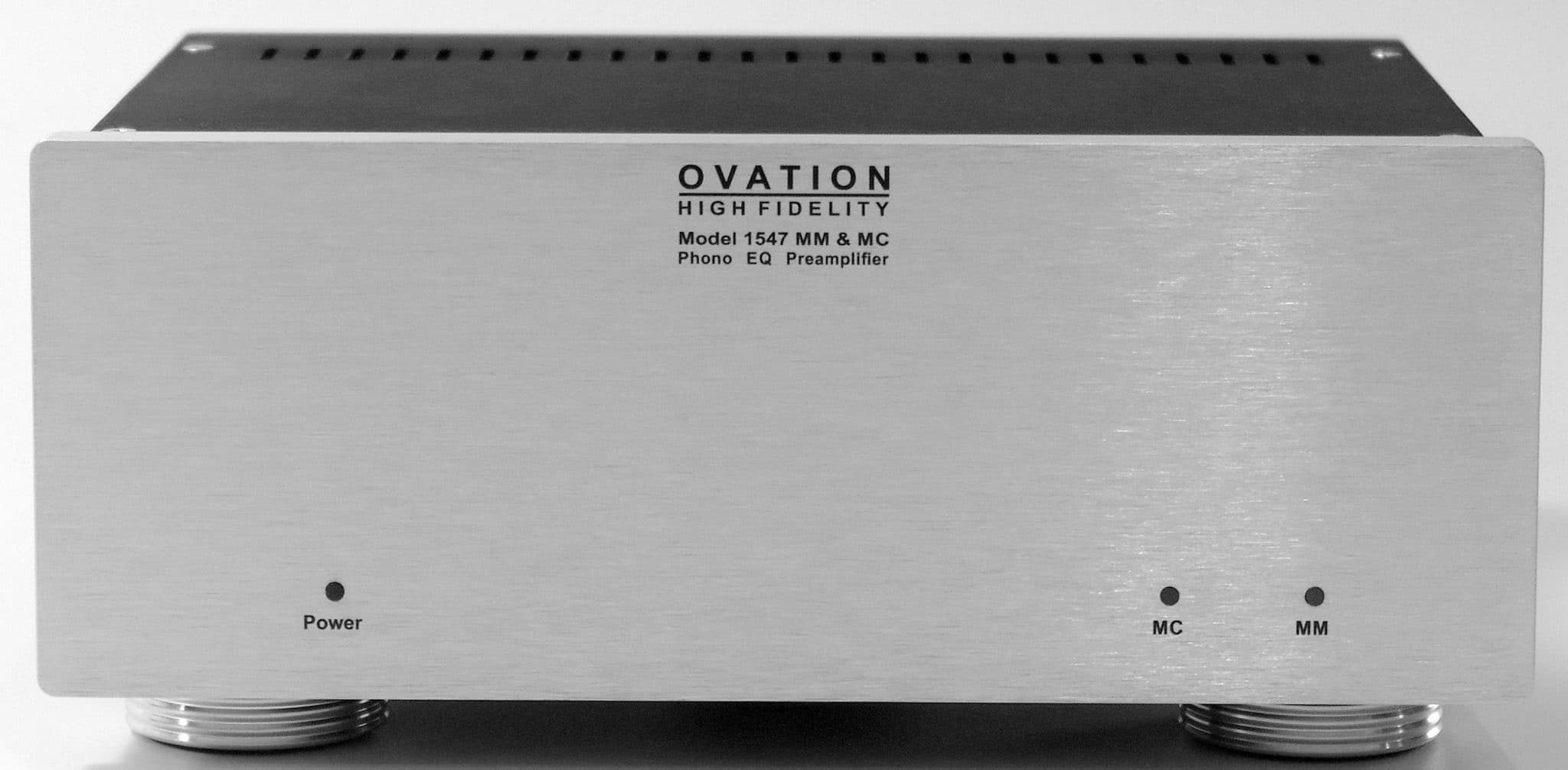 Ovation High Fidelity's new Model 1547 Phono Amplifier features both MM and MC. The MC front-end utilises an, "…ultra-low noise single ended JFET amplifier stage to deliver better than 75dB S/N ratio, while the MM input uses a very low noise amplifier for superior performance, with signal to noise ratio's approaching 80dB," said the company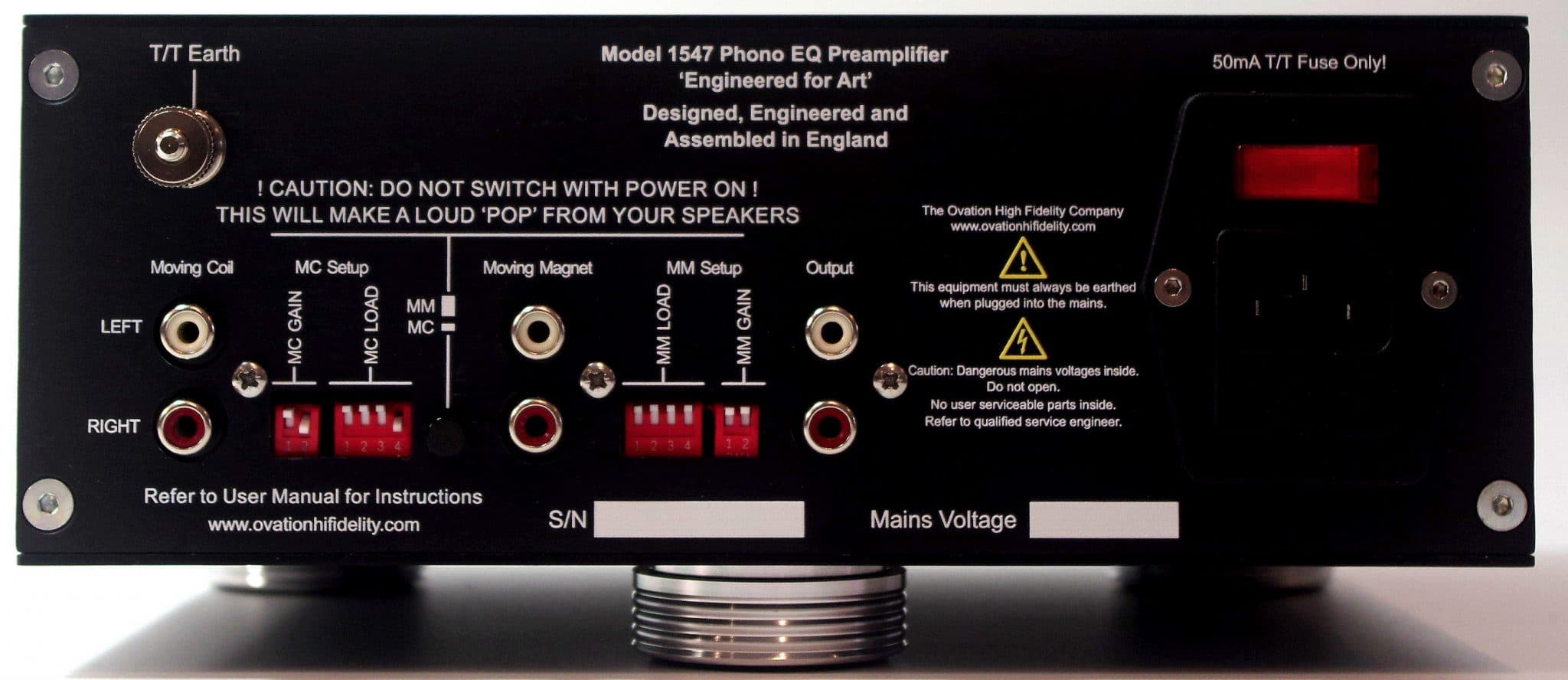 A "unique" all-active EQ topology delivers overload capability of >32dB (MM at  3mV input) and >40dB (MC at 250uV input). 
Switchable loading and gain, located on the unit's rear panel, caters for input signals from 250uV to 1.2mV on MC and 1.2mV through to 8mV on MM, while a built-in rumble filter is included.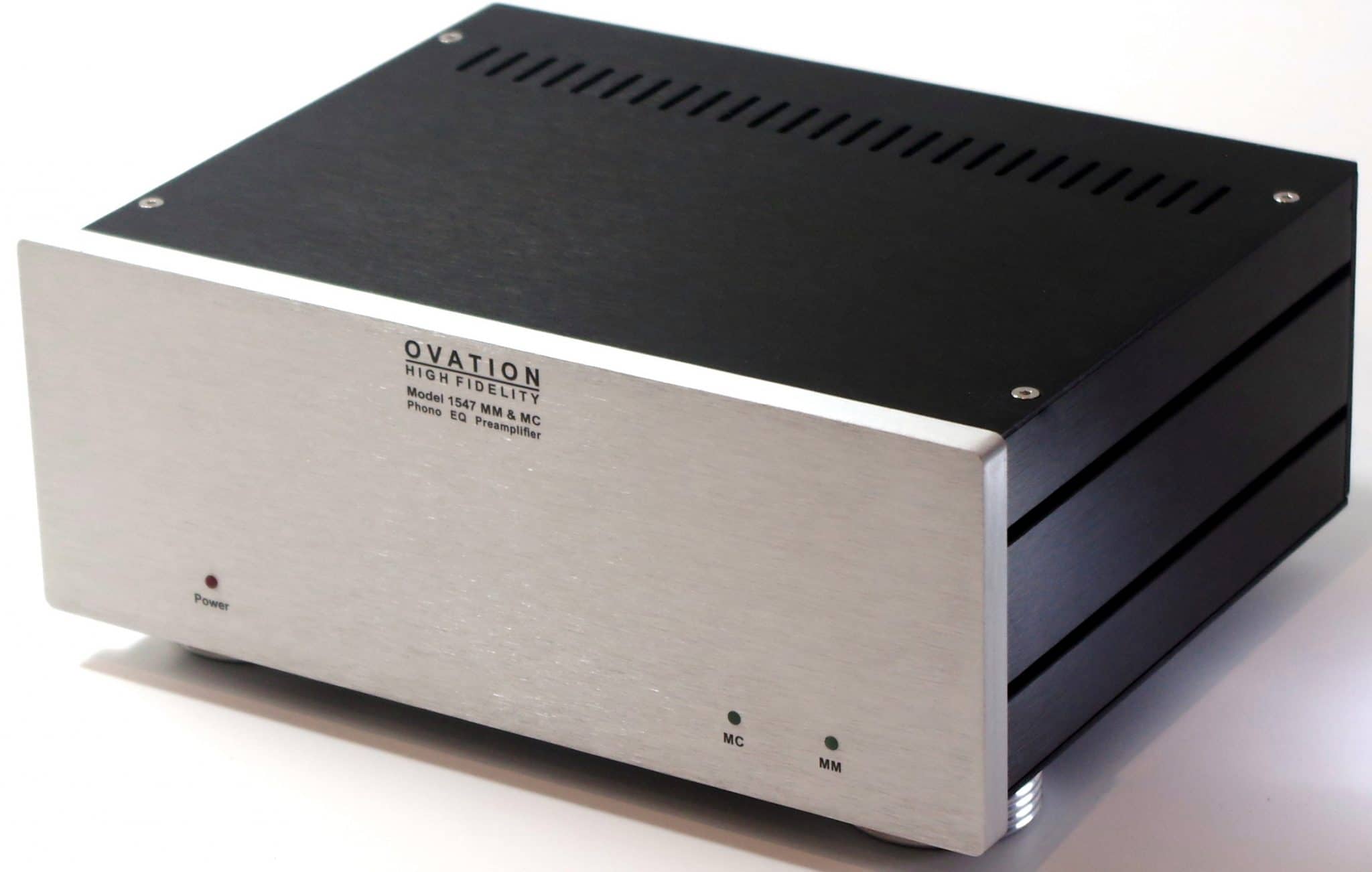 On MM inputs, switchable capacitive loading enables MM cartridge response to be optimised to the cartridge supplier recommendations. 
The Model 1547 power supply is built into the housing.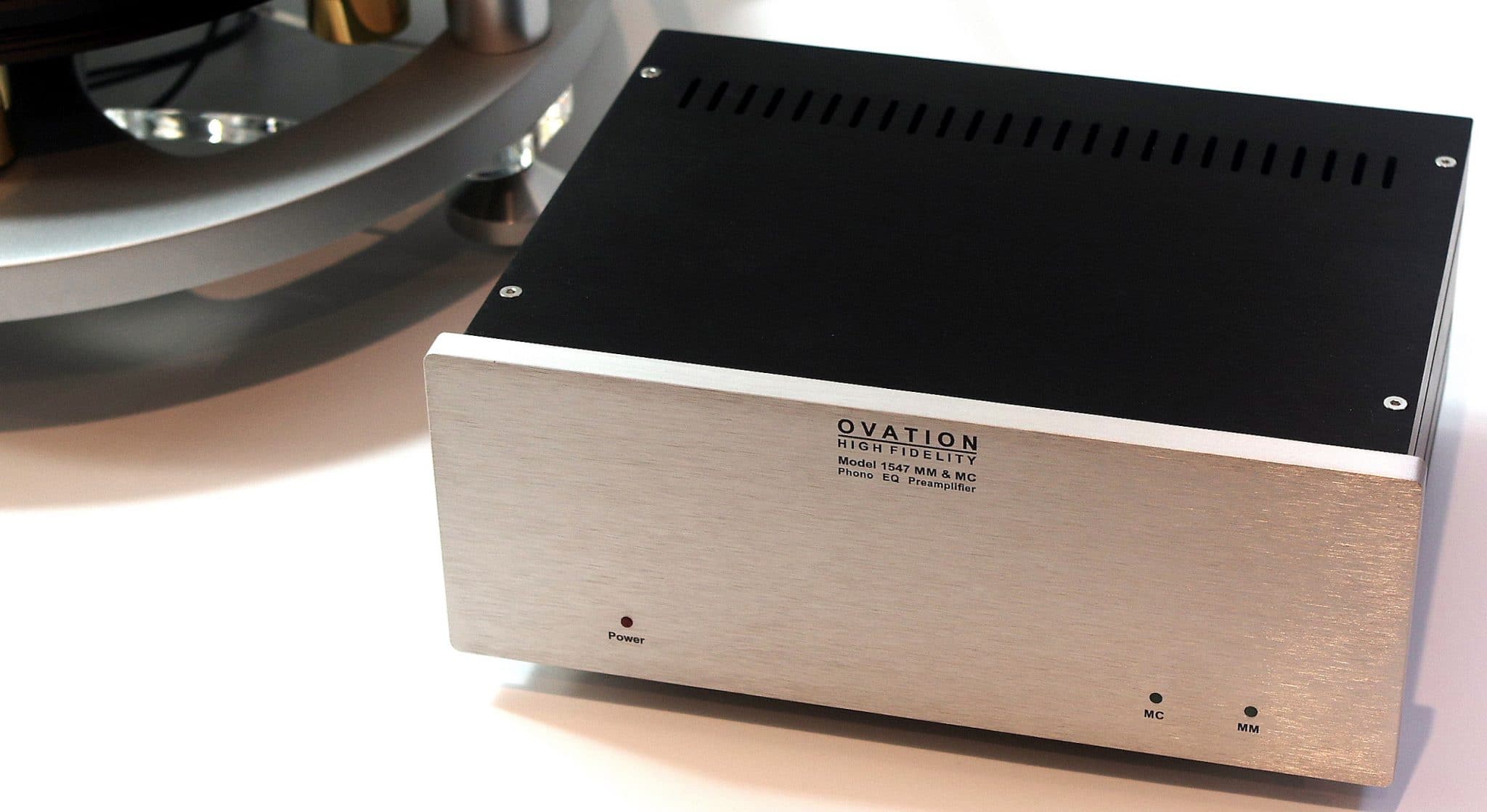 Designed, engineered and assembled in the UK, the Model 1547 retails for £975 and comes with a 5-year Warranty.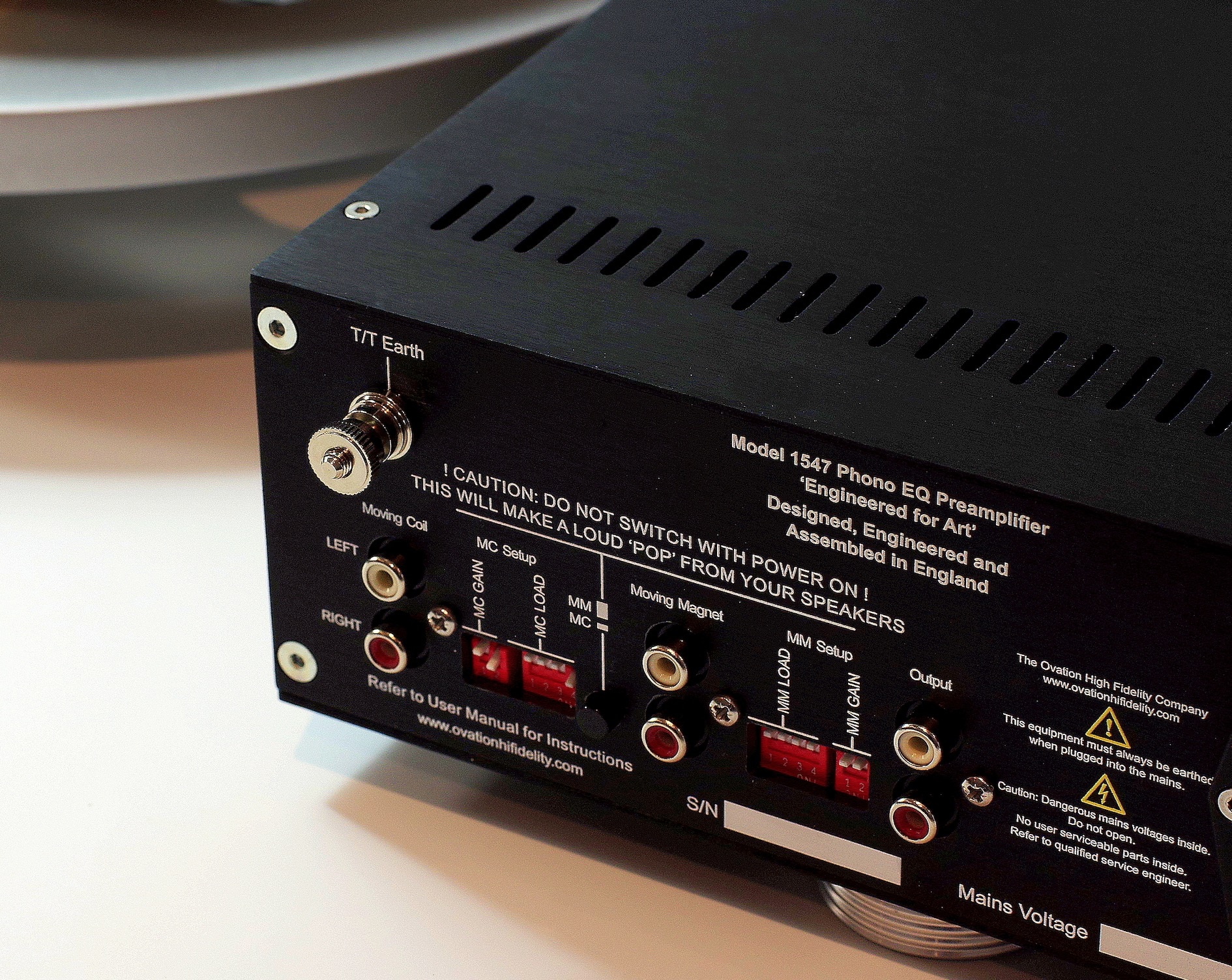 Dealer enquiries are welcome – contact the factory at www.ovationhighfidelity.com
[Don't forget to check out my Facebook Group, The Audiophile Man: Hi-Fi & Music here: www.facebook.com/groups/theaudiophileman for exclusive postings, exclusive editorial and more!]